A L M A
M A T E R
All hail to thee dear Compton High
Our Alma Mater true.
May all thy sons where'er they be
Give thee all honor due.
The years may come, the years may go
But still we'll loyal be
And when our high school days are o'er
Be faithful unto thee!.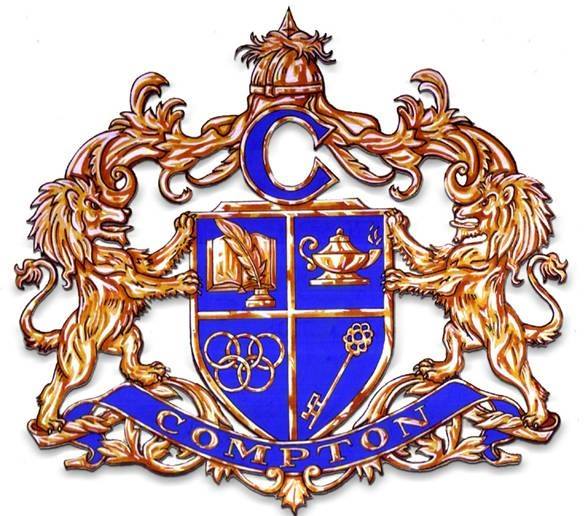 May peace abide within thy halls
And knowledge reign supreme.
Let pride and good and brotherhood
Be ever more thy theme.
And when our paths from Compton High
Stretch endless as the sea
We pledge ourselves each day to strive
For truth and dignity!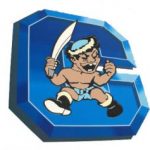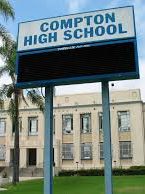 T A R B A B E S F O R L I F E !