Ongoing
Student mentoring
Ongoing
Community Service
annually
hosting Alumni Events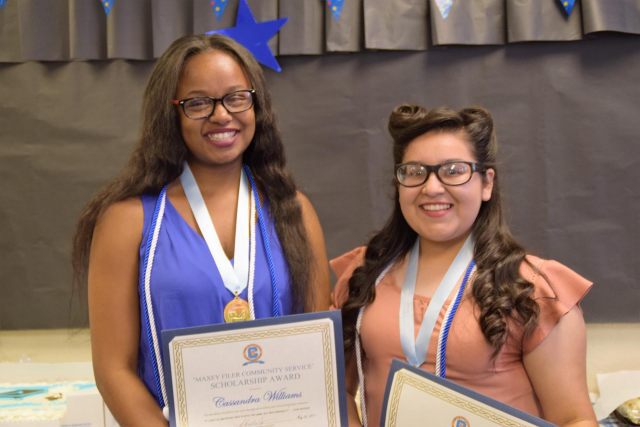 2014 – 2019 $9,900 in awarded in scholarships
2013 – 2009 $2,500 in scholarships awarded annually
2008 $6,500 in scholarships awarded
$500 to Valerie Hernandez '09, to assist with her travel expenses to Hawaii for a week-long seminar.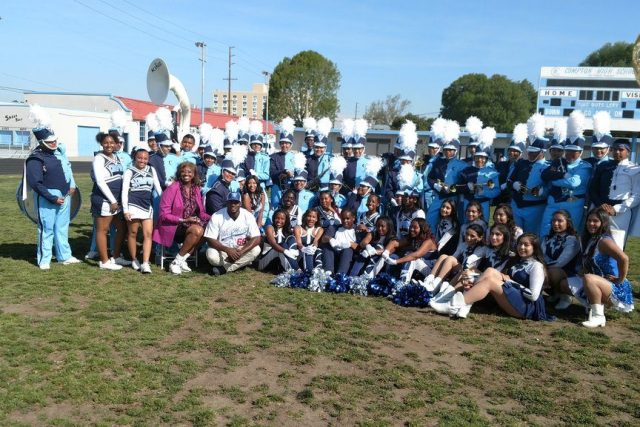 2007 $5,000 in scholarships, $4,000 to ASB, boys and girls athletics, band, cheerleaders, and drill team,
Supporting the Elevate Your G.A.M.E. Mentoring program (www.ElevateYourGame.org)
Band and Baseball team equipment
One form of "reaching back to move forward" is to "give back" — giving back to our Alma Mater through your generous financial contributions to the CHSAA. The CHSAA is a non-profit, tax-exempt charitable organization under Section 501(c)(3) as determined by the Internal Revenue Service means your donations are tax-deductible. (Federal Tax ID # 71-1014530) Your donations will be utilized according to your specific direction (e.g., scholarships, athletics, music department), or the funds will be used where the Alumni Association directors see the need. Making a donation to the CHSAA is a Worthwhile Investment.
Many companies offer matching gift programs that will double a donation's value! Check with your company's human resources department to find out if your company will match your contribution to the Compton High School Alumni Association (CHSAA). Once you have determined that your company matches donations to the CHSAA, do the following:
(Fill out and sign the appropriate form. Attach a copy of your gift receipt, if available. (The CHSAA's Tax Identification Number (also known as Employee Identification Number (EIN) is 71-1014530.)
Mail the form to: Compton High School Alumni Association; P.O. Box 5146; Compton, CA 90224-5146.
The CHSAA will complete the form, mail it to your employer, and the employer will mail the matching gift directly to the CHSAA.
If your employer does not currently match gifts to the CHSAA, you can suggest that they do. The policy at many companies is to add a charity to the "approved" list for employee giving if one or more employees ask to make a gift to that charity. Being on the approved list often means other employees will see our name and support us, too!
If your company has a "United Way" campaign that allows you to direct your contribution to charities other than United Way, please take advantage of that opportunity to do so. If your company restricts giving to a list of "approved" charities, please ask your human resources department how you can add us to that list.